NEWS.
The 2012 Reunion at Simms was a great success, and we have assembled some pics and items here for the record. Just click on the links below: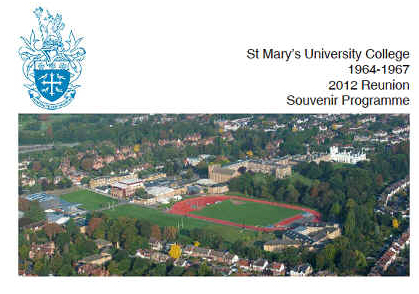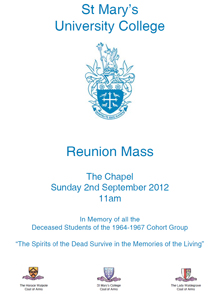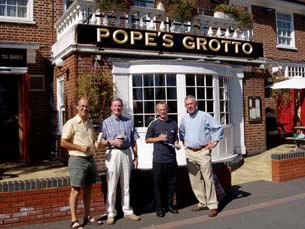 If you have any pics to add, please send them over.
Answers to the Quiz? Here you go!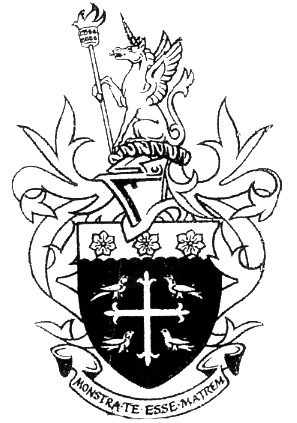 Link to St Mary's College website.
Harry D'Silva found these from 1964,
click on the thumpics!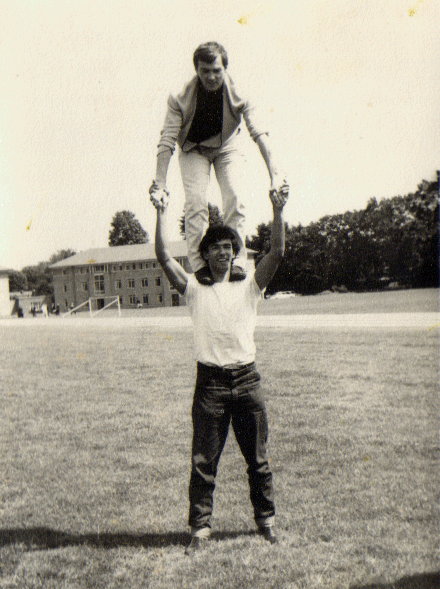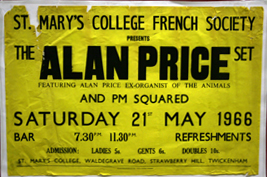 Thanks to Pete Tonge we have a DVD of the rehearsal and performance by PM Squared, email for details.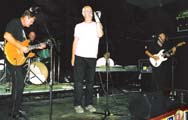 Graham Marshments's Pics are here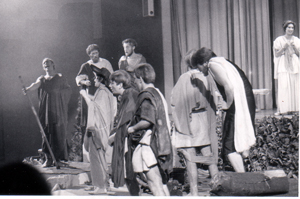 Click here or on the photos for John Scicluna's superb collection of play programmes and other memorabilia.
And here for Mike Pioli's pics.
And here for Peter Murphy's.
And here for Peter Ormerod's.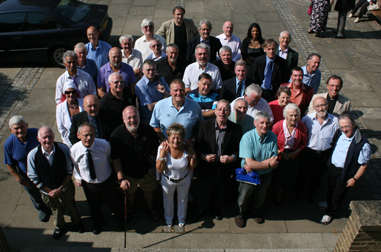 Click here or on the image above for the first batch of St Mary's College 64-67 reunion photos.